What is an OT?
Mar 2, 2016
An Occupational Therapist (OT) works with people of all ages from newborns through to aged care. Occupational Therapists work in a variety of settings whether it be in a hospital or rehabilitation centre, the community, a person's home, residential aged care facility, workplace or school.
An Occupational Therapist is a registered allied health professional who can be involved as part of your overall health care. We work with doctors, specialists, discharge planners, nurses and other allied health practitioners.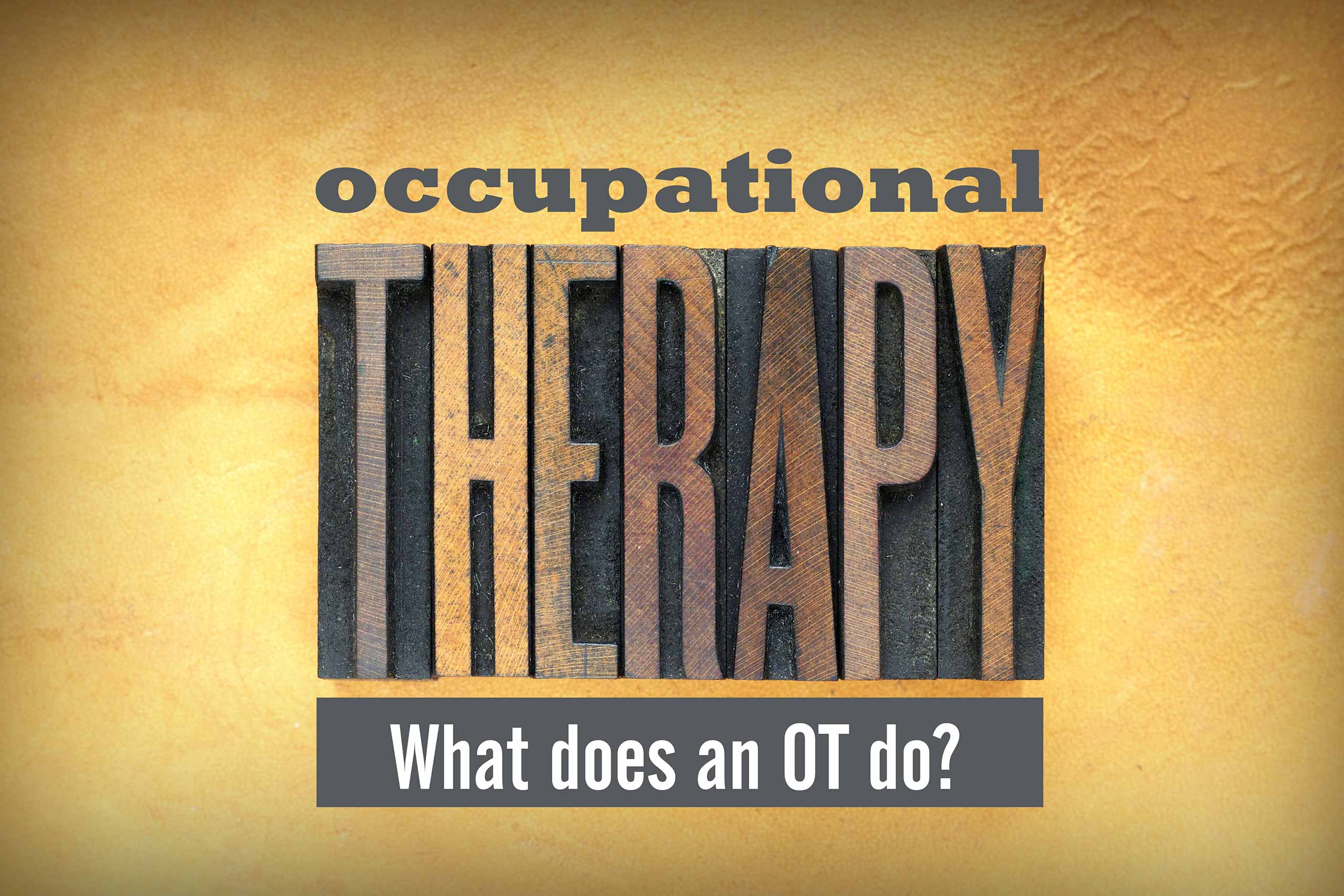 In Occupational Therapy, the term 'occupation' refers to the things you do every day and how you 'occupy' your time.
Enhance OT focuses on providing Occupational Therapy services for adults and the aged community, with the goal of improving their level of safety and independence at home and in their daily activities.
Daily activities can include personal care tasks such as showering and dressing, or domestic tasks such as cleaning, cooking, gardening, shopping and bill paying. Activities can also include general mobility, recreation or function at work. It's the role of the OT to listen to our clients' needs and assess our client's ability to manage any of these tasks.
People often experience difficulties with these activities due to chronic health conditions, illness, injury, disability or the aging process. When our daily activities become more difficult, an Occupational Therapist will work with you to set goals and look at ways to improve your independence or safety. This may be through providing treatment, equipment or home modification recommendations as well as advice and education on techniques to manage tasks easier or independently.
An OT may conduct home safety assessments with a view to preventing falls at home, avoiding hospital admissions, or to assist with better managing at home due to a change in health conditions. Home safety assessments can also be performed to provide advice on how to manage after coming home from hospital following surgery, illness or injury.
OTs can recommend equipment and small aids for managing daily tasks. Some examples may include mobility aids (walkers, wheelchairs, electric scooters), transfer equipment (for getting in and out of the bed, car or lifters for moving people), seating and positioning, bathroom and toileting equipment (shower chairs and equipment, toilet frames), meal preparation aids (for arthritis or managing with restrictions in hand function), long handled equipment (if you have trouble reaching or after surgery).
OTs consult on access and home modifications. Examples may include grab rails in the bathroom, handrails, step modifications or ramps for wheelchair access. Sometimes more extensive modifications such as re-designing the kitchen, bathroom or internal doorways is necessary.
OTs can work with people who have cognitive difficulties. Dementia, intellectual disability, brain injury or stroke can affect how someone completes their daily activities. This may include assessing safety at home, identifying areas of difficulty and putting in place strategies to help our client or their carers. OTs also work with people who have been diagnosed with a mental health condition.
OT's can also assist in pressure care management to prevent or assist with recovery from pressure injuries (what many people know as bed sores and ulcers) and continence management (products and options to better manage with incontinence).
OTs can prescribe exercises as part of a rehabilitation program with particular emphasis on hand and upper limb function and conditions (arm function after injury, stroke or chronic conditions such as arthritis).
To become a qualified Occupational Therapist you must study at University. In South Australia, courses in Occupational Therapy are available at both the University of South Australia and at Flinders University.
The OT Board of Australia is responsible for the registration of Occupational Therapists, under the Allied Health Practitioners Registration Authority (AHPRA). Additionally, Enhance OT therapists are also members of "Occupational Therapy Australia Ltd" the professional body representing and supporting the profession in Australia.