Assessments After hours and Saturday OT Service Adelaide Enhance OT
Oct 22, 2016
Enhance OT after hours program increases the collaboration between Hospital systems, Specialists and GPs. With appointments on Saturdays and after hours, these appointments may suit short notice hospital discharges or ED presentation in vulnerable, aged, disability or palliative sector.
To ensure the cost to the patient is kept the same for all appointment times, Enhance Occupational Therapy have been successful in securing a grant for innovative after hours services. The Adelaide Primary Health Network provide support to GP practices and other primary care providers to implement innovative approaches to after-hours care.
The after hours program runs until July 30 2017, usual funding guidelines and fees apply. For referrals and funding information see our website.
This program is funded by the Adelaide Primary Health Network – an Australian Government Initiative.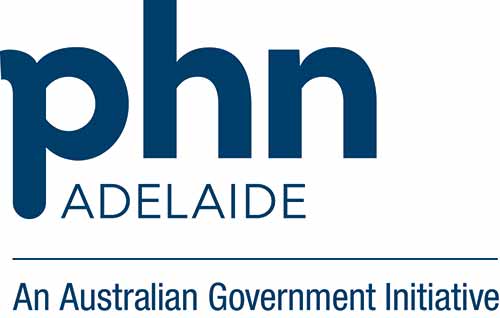 Adelaide PHN (APHN) will enhance the efficiency and effectiveness of primary healthcare services in our region, and improve the coordination of patient care. Reaching from Sellicks Hill to Angle Vale and from the foothills to the sea, APHN encompasses a community of some 1.2 million people.